Our Beliefs
The Lordship of Christ
" Jesus is Lord" is our confession of faith as we seek to make Jesus Lord of every aspect of our life. This response is made in the light of the death and resurrection of Jesus, through which God has reconciled us to himself and given us eternal life.
The Authority of the Bible
The basis of our faith is the Bible, which Baptists believe is the inspired word of God. Since the Bible shows us God's way for living, we seek to base our lives on its teaching.
Believer's Baptism
On the basis of the New Testament, we claim that baptism is for those who put their trust in Jesus and acknowledge him as Lord. As a symbol of Jesus' claim on their lives, Baptists practice baptism by total immersion, in which candidates express their readiness to die to self and live for Christ. Click on the link in the heading to see a recent baptism.
A Believers' Church
We understand the church as a community of those who have put their trust in Jesus Christ and who gather together for worship, witness and service.
The Priesthood of all Believers
In the Baptist church, there is no priest who stands between God and the congregation: all believers experience the presence of God in their lives through the indwelling of the Spirit of Christ. Every member of the church also has a role to play, whether in teaching, faith-sharing, social action, pastoring, guiding, serving, prophetic insight, praying, healing, administration or hospitality.
The Church Meeting
Our expression of the "priesthood of all believers" is the church meeting. This is the occasion when members come together prayerfully, to discern God's will for their fellowship. In Baptist churches the final authority rests not with the minister or deacons, but with the members gathered in church meetings under the guidance of the Holy Spirit.
The Missionary Task
William Carey, who is known as the father of the modern missionary movement, was himself a Baptist, and we believe that each Christian has a duty to share their faith with others. Along with this emphasis on evangelism, we recognise that mission necessarily includes social action and so involves promoting justice, social welfare, healing, education and peace in the world.
What's On?
Need Some Help?
If you are self isolating and struggling to get by we may be able to offer some practical help.
Use our request form here to give us your details and one of our volunteers will contact you.
Please note we are only able to offer help within our local community of Trinity Ward, Chelmsford.
Listen to a Service
You can download a selection of our services to listen to off-line on our Listen Again page.
The latest recording can also be found near the bottom of our home page where there is a player that can be used to listen to it or you may download it to listen to later.
From our Foreign Correspondent
India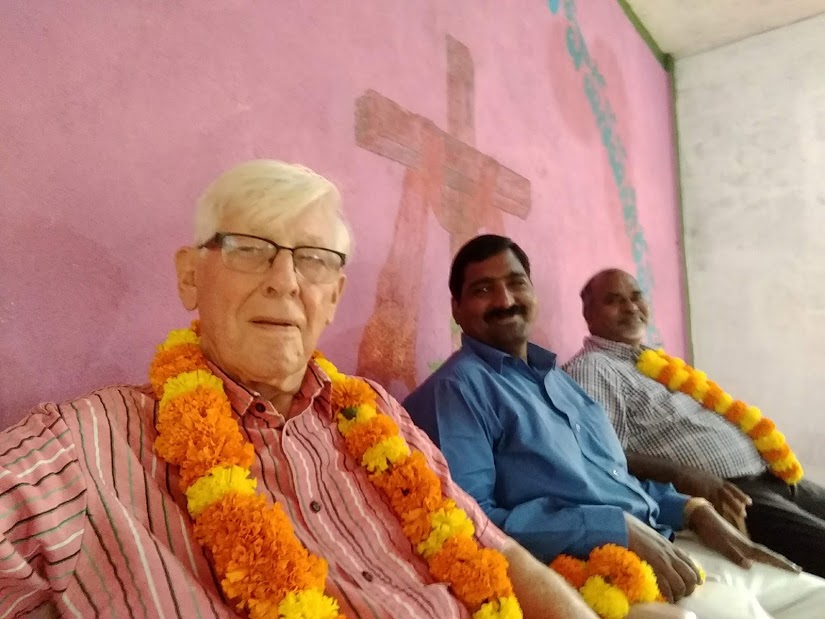 See an account of John Lancasters 2019 visits to India here.
Follow Johns latest mission trips to India and see more pictures of the people and places he visits by joining John's Adventures in India on Facebook.
Tool Box Project
Do you have any spare tools or craft items? We are collecting them for Tools With a Mission. See the list on our Tool Box Project page for details of what we currently need.
Springfield Stitchers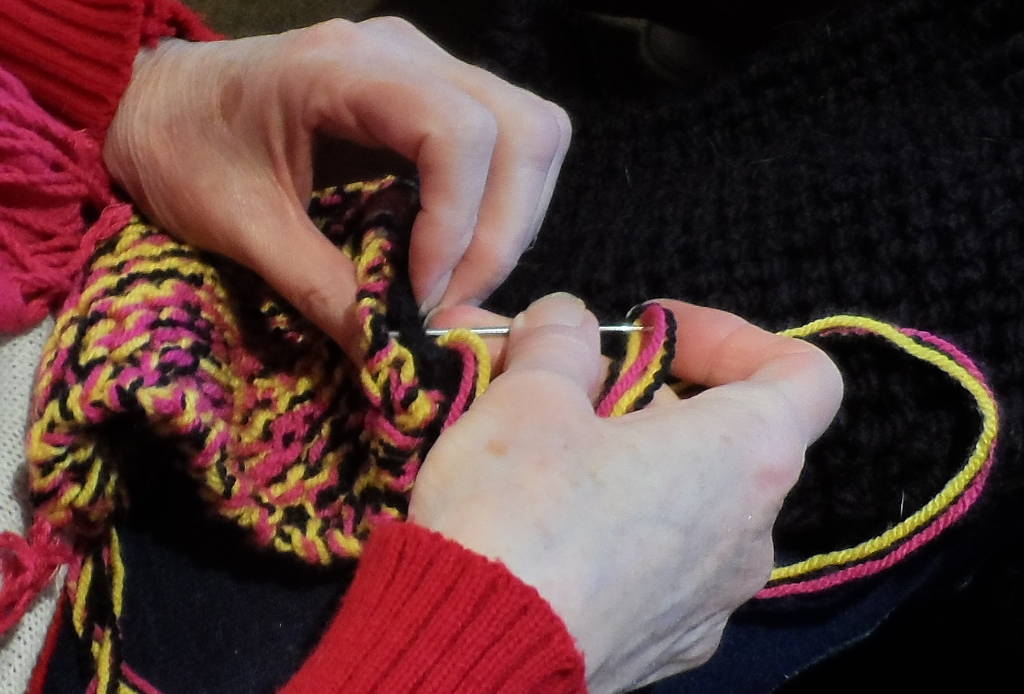 Can you knit, crochet or sew?
The Springfield Stitchers need help with various charity projects. If you would like to help or, if you would like to learn to knit, crochet or sew, or if you have unwanted wool or haberdashery (buttons, zips, thread, fabric, sewing machines) please pop along to find out more.
The Springfield Stitchers meet at "The Coffee Hub" every Thursday 9.30 till 12.00 at Springfield Park Baptist Church. Contact Alison for more information.

As a church we believe in the power of prayer and that it makes a difference in situations and circumstances. We are part of Chelmsford 24-7 Prayer, joining with Christians from across our City to pray for the things God lays on our hearts. Please follow this link for more information about how you and your church can get involved: https://chelmsford24-7.org/. Plans for the near future at Springfield Park involve the setting up of a new prayer space and prayer walks around our local area. Watch this space for developments.

See more from SPBC on Facebook.
Our pages and links
Please only click once on downloads and external site links. External websites will open in a new page or on a new tab so you don't lose your place here, and other items will either open in a new page or download to your default download folder, depending on your device settings.