Who are we?
We are a group of young people from school years 7 – 13.
When do we meet?
On Sunday mornings. We start in the church service for all age worship, and then we go to our youth room with its comfy sofas, to learn more about God.
We study the bible, have open discussions about life and relevant events, watch video clips and eat chocolate!
Saturday @ 6
Once a month we normally meet socially from 6 – 8 pm in the church hall. During this strange Covid-19 lockdown time, things have been a bit different. Watch this space for an update.
All enquiries to Alison on 07741 737351
What's On?
Wet Your Whistle
Every first and third Wednesday in the month, join us for a chat and tea or coffee, biscuits and maybe even cake. Click the image for more information.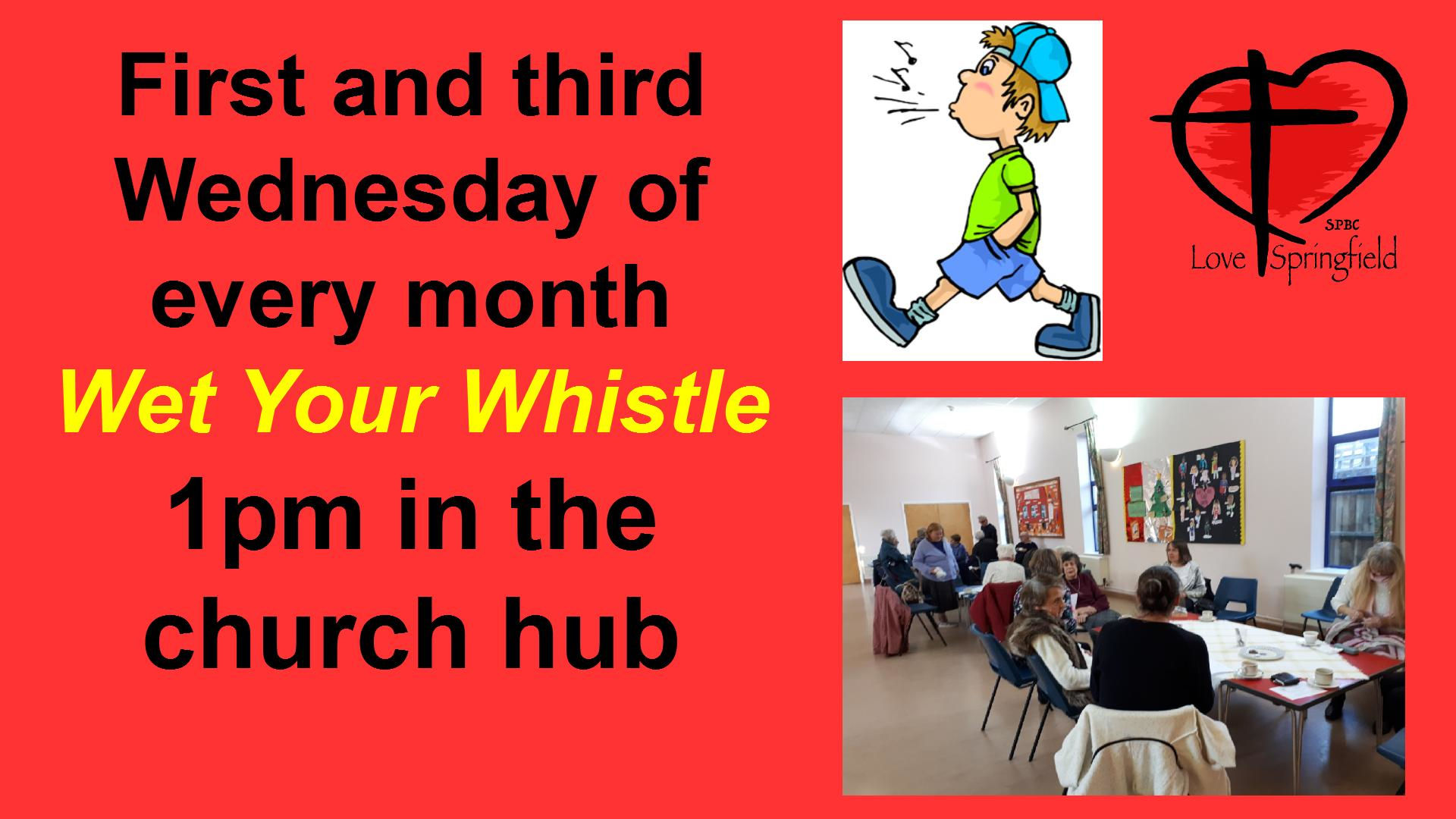 Coffee Hub
Coffee Hub is every Thursday morning between 9.30 and 12.00. Please drop in for tea, coffee and a chat.
Toddler Group
To get us back into the flow, we will be limiting numbers for a little while, so BOOKING IS ESSENTIAL. Also, we would kindly ask for no more than 2 children per adult at this time. We will review the situation weekly, and relax these rules as soon as possible.
Please phone or text Alison on 07741 737351 to book your place. We look forward to seeing you!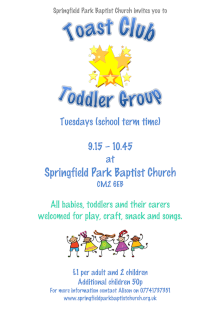 Need Some Help?
If you are self isolating and struggling to get by we may be able to offer some practical help.
Use our request form here to give us your details and one of our volunteers will contact you.
Please note we are only able to offer help within our local community of Trinity Ward, Chelmsford.
Listen to a Service
You can download a selection of our services to listen to off-line on our Listen Again page.
From our Foreign Correspondent
India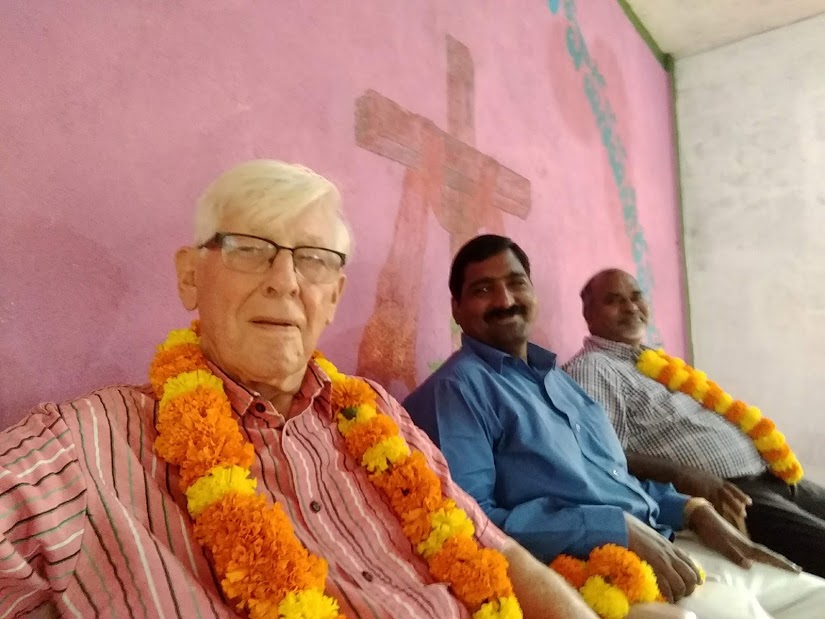 See an account of John Lancasters 2019 visits to India here.
Follow Johns latest mission trips to India and see more pictures of the people and places he visits by joining John's Adventures in India on Facebook.
Tool Box Project
Do you have any spare tools or craft items? We are collecting them for Tools With a Mission. See the list on our Tool Box Project page for details of what we currently need.
Coffee Hub
Come to our coffee drop-in on Thursday mornings from 10am to 12 noon. All welcome for free coffee, tea and a chat.

See more from SPBC on Facebook.
Our pages and links
Please only click once on downloads and external site links. External websites will open in a new page or on a new tab so you don't lose your place here, and other items will either open in a new page or download to your default download folder, depending on your device settings.