Welcome to Springfield Park Baptist Church, Chelmsford
Ask people what they think of church and you are likely to get the same response - boring or irrelevant, but at Springfield Park Baptist Church (SPBC) over 120 people meet each week to enjoy a spiritual reality that denies both of these.
Springfield Park Baptist Church is made up of all kinds of people, young and old, couples and singles, senior citizens, young families, older families and single parents.
There are people from all kinds of trades and professions. However, though we come from different backgrounds, we have one thing in common - each of us has experienced a transforming encounter with Jesus Christ.
With people of every age and background in the fellowship .... everyone is welcome.
Whether you are a regular Church goer or it's your first time, you are very welcome to join us on any Sunday for Worship, Fellowship and of course, tea & cake!
What's On?
Listen to a recent service
Whether you missed a service and would like to catch up; were there and want to listen again; or have never been to Springfield Park Baptist Church and want to find out what goes on in our church on a Sunday morning, you can listen to one of our recent services here.
Listen online using the on-screen player below, or click the link here to download the mp3 file to listen to later.
This is a recording of our Sunday Worship service from 23rd February. This was a special service during which four of our church family were baptised.
You can also download a selection of earlier services to listen to off-line on our Listen Again page.

Baptisms
See an edited clip of Rachel Odendaal's baptism here, and on our Baptism page.
Listen to a Service
You can download a selection of our services to listen to off-line on our Listen Again page.
The latest recording can also be found near the bottom of our home page where there is a player that can be used to listen to it or you may download it to listen to later.
From our Foreign Correspondent
India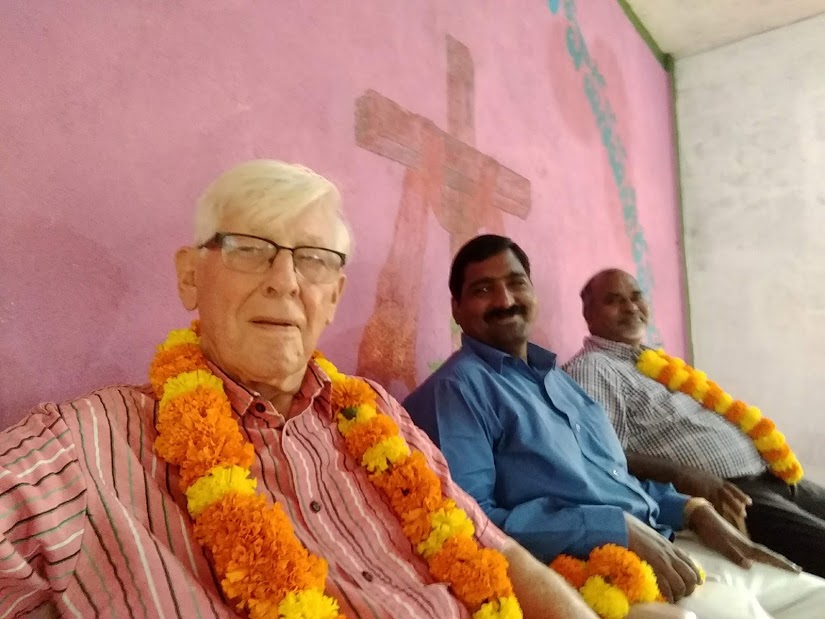 See an account of John Lancasters 2018 visits to India here.
Follow Johns latest mission trips to India and see more pictures of the people and places he visits by joining Johns mission trip to India on Facebook.
The Repair Hub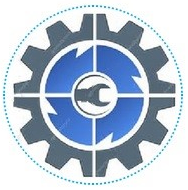 This is a project aimed at introducing repair and recycling skills across household items to our local community.
Volunteer repairers and fixers always welcome at our sessions.
We meet every Thursday Morning 9.30am – 12noon at the church. See our Repair Hub page for more details.
Tool Box Project
Do you have any spare tools or craft items? We are collecting them for Tools With a Mission. See the list on our Tool Box Project page for details of what we currently need.
Coffee Hub
Come to our coffee drop-in on Thursday mornings from 9.30am to 12 noon. All welcome for free coffee, tea and a chat.

As a church we believe in the power of prayer and that it makes a difference in situations and circumstances. We are part of Chelmsford 24-7 Prayer, joining with Christians from across our City to pray for the things God lays on our hearts. Please follow this link for more information about how you and your church can get involved: https://chelmsford24-7.org/. Plans for the near future at Springfield Park involve the setting up of a new prayer space and prayer walks around our local area. Watch this space for developments.

See more from SPBC on Facebook.
Upcoming Events
In addition to our regular Sunday services at 10:30 there are a selection of other activities going on during the week. See the home page and our time table for more information.
Tue, February 25, 2020

Thu, February 27, 2020

Sun, March 1, 2020

Tue, March 3, 2020

Wed, March 4, 2020

Thu, March 5, 2020
If you have an event to add to the diary please email us the details.